Sprinting In Place
Why Your Agile Team Isn't Agile And What You Can Do About It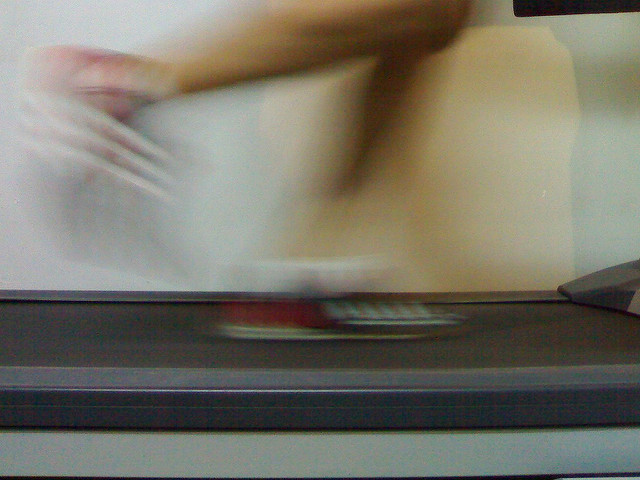 This is the home page of the book Sprinting In Place by Jeffrey Fredrick and Douglas Squirrel.
We argue that the main reason agile teams aren't agile is that they forget to share valid information, have difficult conversations, and build relationships. We show how the values of the Agile Manifesto support these efforts and explain techniques from Action Science to help readers adopt these approaches.
Please have a look at our sample chapter, introduction, chapter summaries, and book proposal. We would welcome your comments.